Top Headlines
Beyond Meat is changing the way people eat. Can it live up to its founder's wildest dreams?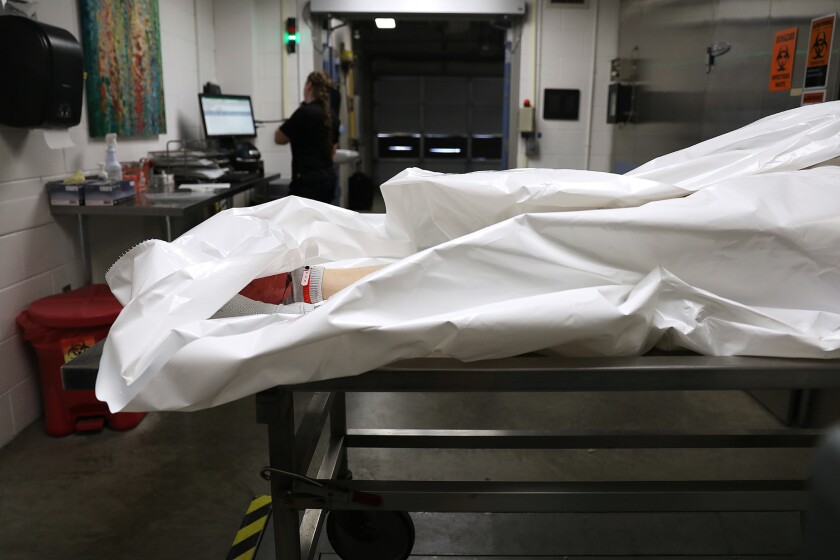 The Times found a rising number of death investigations across the country were complicated or upended after transplantable body parts were taken before a coroner's autopsy.
In Miami Beach, Grammy-winning DJ is asking $2.8 million for his waterfront pad complete with a private dock and recording studio.
Company Town
Verizon's Fios is ending the bundles that combine internet, television and landline phone service, allowing subscribers to customize their plans.
The Bullitt Mustang has sold for $3.4 million — $3.74 million including buyers fees — at a Mecum Auction in Kissimmee, Fla.

Amway is being accused in a lawsuit of ripping off the people who peddle its products by failing to pay them minimum wage.

Starting in December, those looking to buy electric vehicles with a price tag of more than $60,000 won't qualify for rebates — nor will plug-in hybrids with less than 35 miles of all-electric range.

California companies are scrambling to figure out how AB 5, a sweeping new hiring law, affects them.